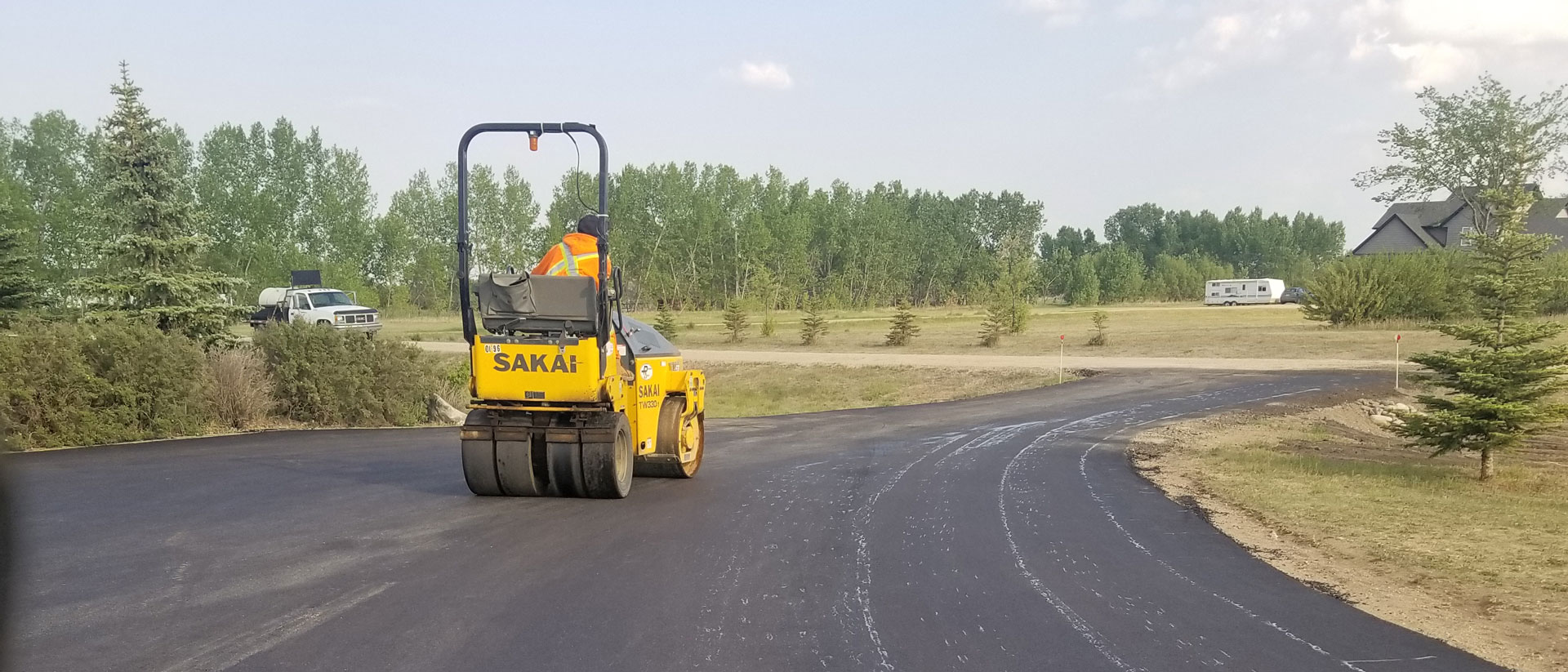 Residential / Acreage Paving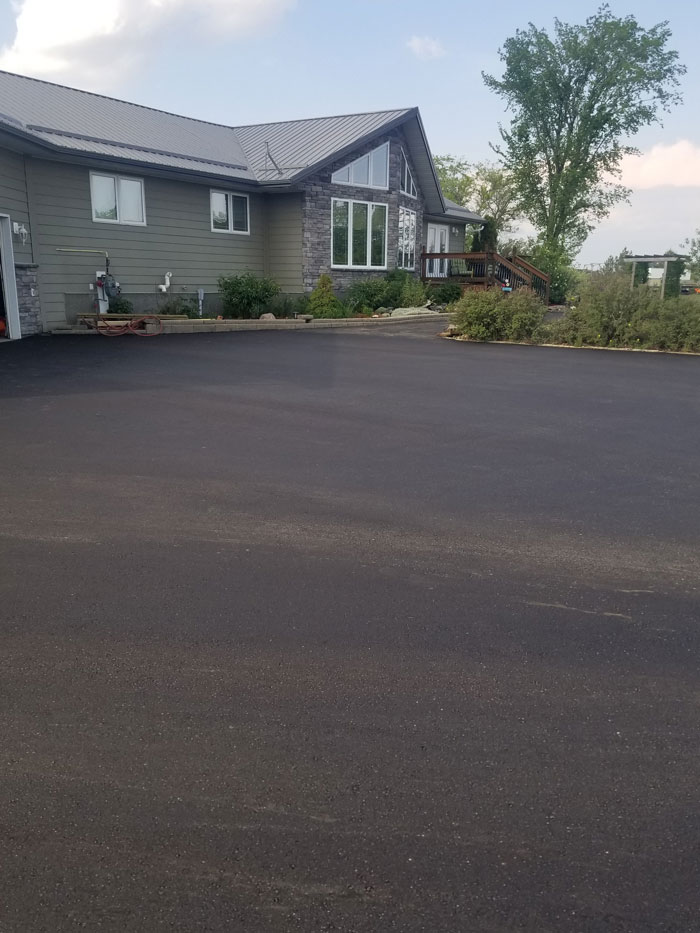 Residential/Acreage driveway asphalt paving is a great alternative instead of concrete. It is economical and very cost effective to maintain for years to come. It is a great way to complement your property.
Acreages
Homeowners with larger properties need to take extra care when it comes time for paving their driveways. The stress on these types of surfaces is higher than what's seen in smaller-sized homes, so they should be designed accordingly and Precision Asphalt can help by providing durable paved roadways without sacrificing either quality or affordability!
Driveways
Precision Asphalt is the perfect choice for your home's new asphalt driveway. We will walk you through our process and give a free estimate that fits any budget, but don't forget to ask us about preferences too!
Warranties
At Precision Asphalt, we want to preserve our reputation for good, quality work. That's why your new driveway includes a warranty for the first 12 months. We want to make sure your new driveway lives up to your expectations.
With such low maintenance requirements, it's no wonder people love asphalt paving projects–we've got everything covered so there are never any worries or concerns about what could go wrong.